New Road Play Area - Public Consultation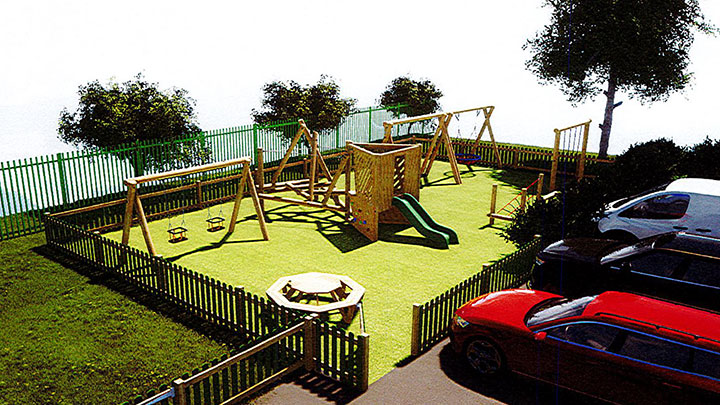 Public Consultation Timeframe
1 December 2020 until 31 Jan 2021
Background of Funding Project
Stoke Gifford Parish Council have been awarded 40k to design, build and manage a small piece of rural land in New Road, Stoke Gifford. The land is currently owned by South Glos Council who will be drawing up a lease agreement with the Parish to take on the management of the land on the provision a children's playground facility is installed and green space maintained.
The remit set out to Stoke Gifford Parish Council is to build a playground for children within the age category of 3 – 11 years old.
Funding Sum
The budget to install and purchase the equipment is 40k.
An additional sum of money has been awarded for long term maintenance and repair. This will be kept within the local parish funds.
Location Map of Site
Why Consultation?
A draft proposal for this development can been seen above. We are looking to consult with the parishioners of Stoke Gifford so we can capture their views and feedback, contributing toward the final design which best caters for the needs of the local community. The draft drawing has not been approved but is shown for a starting point to gauge your views and opinion.
What happens after public consultation period?
Once the consultation is closed, all feedback will be reviewed by councillors and where possible incorporated into the project.
We encourage and would appreciate all residents to submit their views by completing and submitting the form below.