Christmas Wreath Making Workshop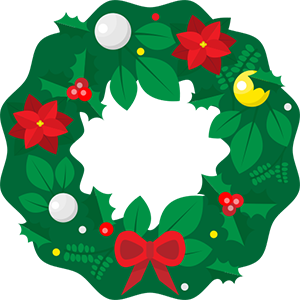 When: Saturday 2nd December 2023 - 10.00-12.30 or 13.30-16.00
Where: Little Stoke Community Hall, Little Stoke Lane, BS34 6HR
Come and join us to create your own festive Christmas wreath from a range of foraged and natural materials.
The workshop will be facilitated by Ruth and Diana, who have both been involved in creating festive decorations at a local National Trust property for a number of years.
Following a short demonstration, you will have the opportunity to use the wide range of materials provided to create your own wreath. We will be there to support you as required. Please feel free to bring along any favourite decorations you may want to include.
Please also bring along your own secateurs or floral snips if you have them, as this will avoid having to share.
Saturday 2nd December 10.00 to 12.30 Or 13.30 to 16.00
Booking essential. Cost per person £50 including all materials, equipment, tools and full instruction, together with tea, coffee and mince pies.
Free parking on site. Minimum age 16
Non refundable payment in advance by 11th November 2023
To book please contact: wreath02dec@gmail.com