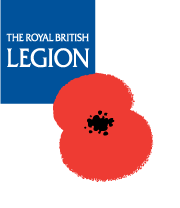 Royal British Legion: Stoke Gifford Branch
Our branch in Stoke Gifford was founded in 1928, this was at a time when standards were very high and we aim to maintain those standards within our branch.
Contact Address: 255 North Road, Stoke Gifford, Bristol, BS34 8P
Tel: 01454 775632
Email: rblstokegifford@gmail.com

Avon Fire and Rescue
In an emergancy dial 999.
Follow this link to request a home fire safety visit
Beat Surgery
Beat Surgery operates every Wednesday from 11-12:30pm at Little Stoke Community Hall.
Great chance to discuss any issues with your local police beat duo.
Use 999 for emergencies