YTL Arena, Brabazon Development on former Filton Airfield
The planning application to repurpose the iconic Brabazon Hangars into a 17,080-capacity arena complex has been approved by Bristol City Council, South Gloucestershire Council and the Secretary of State.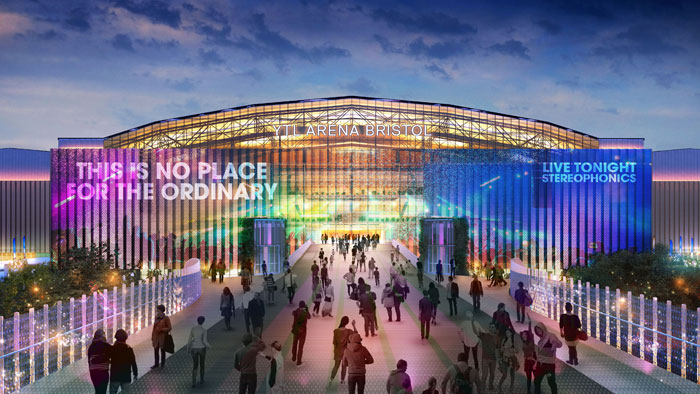 Download the following documents for further information:
Consultation launched to help shape the future of Brabazon
YTL Developments is today launching a public consultation to help shape the future of Brabazon – the new neighbourhood for Bristol being built on the former Filton Airfield.
Download the consultation poster (PDF) for further details.
See also: