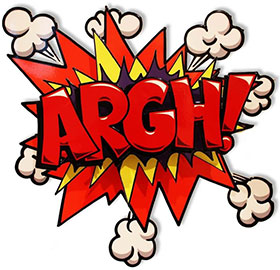 Stoke Gifford Parish Council are keen to keep on top of the ever increasing graffiti problem around the Parish.
Officers can report graffiti to South Glos Council whether on private or public land and as long as the property owner/ landlord will sign a waiver form the Parish Council can arrange for the clearance for an agreed fee between Councils.
Please report to Stoke Gifford Parish Council Officers for graffiti in the Parish.
Stoke Gifford Parish Council
Responsible for some bus shelters & some general waste bins in the Parish.
Phone: 01454 865202
Email: admin@stokegifford.org.uk
South Gloucestershire Council
Phone Streetcare: 01454 868000
Email: streetcare@southglos.gov.uk
Note from South Gloucestershire Streetcare Department
Our graffiti team price up each job individually so they can check that the graffiti removal is likely to be successful, assess if any damage may occur to the surface during graffiti removal and ensure they have access for their equipment. As a guide, for an averaged size tag on a residential property (e.g a rear garden wall) the charge would be £30.
Western Power Distribution
Responsible for electricity sub stations and junction boxes, will remove graffiti on their equipment on request from members of the public.
Phone: 08456012989 weekdays 8am-6pm
Email: info@westernpower.co.uk
BT/Openreach
Responsible for telephone boxes and green junction boxes, will remove graffiti on their equipment on request from members of the public
Telephone boxes (BT):
Phone: 0800 661610
Email: customer.serv.payphones@bt.com
Green cabinets (Openreach):
Phone: 0800 023 2023 Option 1: Damaged green cabinets and/or open doors on them
Royal Mail
Responsible for Post Boxes, will remove graffiti on their equipment on request from members of the public
Phone Customer service: 08457740740
Email: contactus@royalmail.com
Virgin Media Street Cabinets
Responsible for roadside street cabinets, will remove graffiti on their equipment on request from members of the public
Virgin Media Graffiti Removal: 0330 333 0444