Stoke Gifford Trust Playground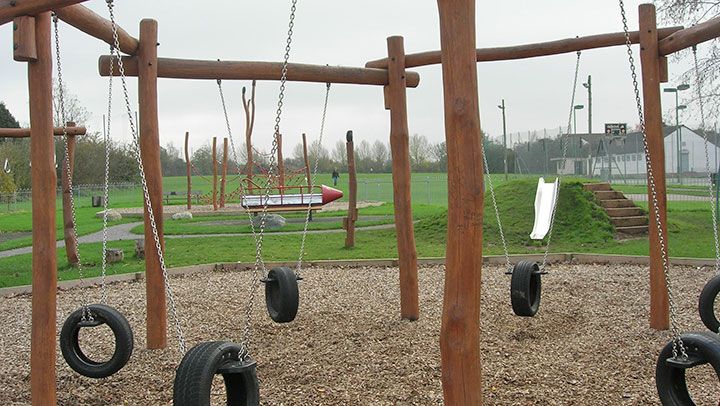 Stoke Gifford Trust Ground Play Equipment is maintained and owned by Stoke Gifford Parish Council. If you need to report a fault in the equipment please contact the office immediately on 01454 865202 or email clerk@stokegifford.org.uk
The general running of the site and buildings is managed by Stoke Gifford Trust Committee – please visit the Trust's website if you wish to make a booking or if you would like to see the full range of facilities on this site.
Pedestrian access via North Road.
Small car park for approximately 20 cars.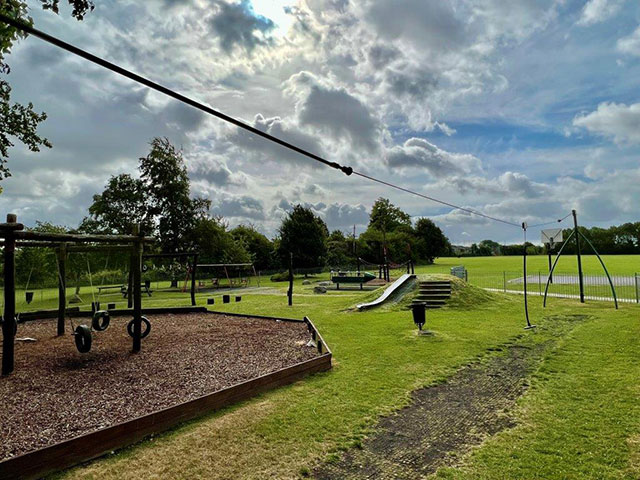 Location Map